The first trailer for the upcoming fifth season of Cobra Kai has been out, and it showcases a number of characters from the Karate Kid franchise.
The fresh photographs, which were released by Netflix Tudum, indicated that Sean Kanan has been added to the cast of the fifth season. This will be the actor's second time playing the character of Mike Barnes, who made his debut in The Karate Kid Part III as a supplementary adversary to Daniel LaRusso. In "The Karate Kid Part III," Barnes was an up-and-coming martial arts sensation who was given the moniker "Karate's Bad Boy." Terry Silver recruited Barnes to defeat Daniel in the upcoming "All Valley Under-18 Karate Championships" event. Netflix and the showrunners of Cobra Kai have not disclosed any information on how Kanan's Mike Barnes will factor into the conflict.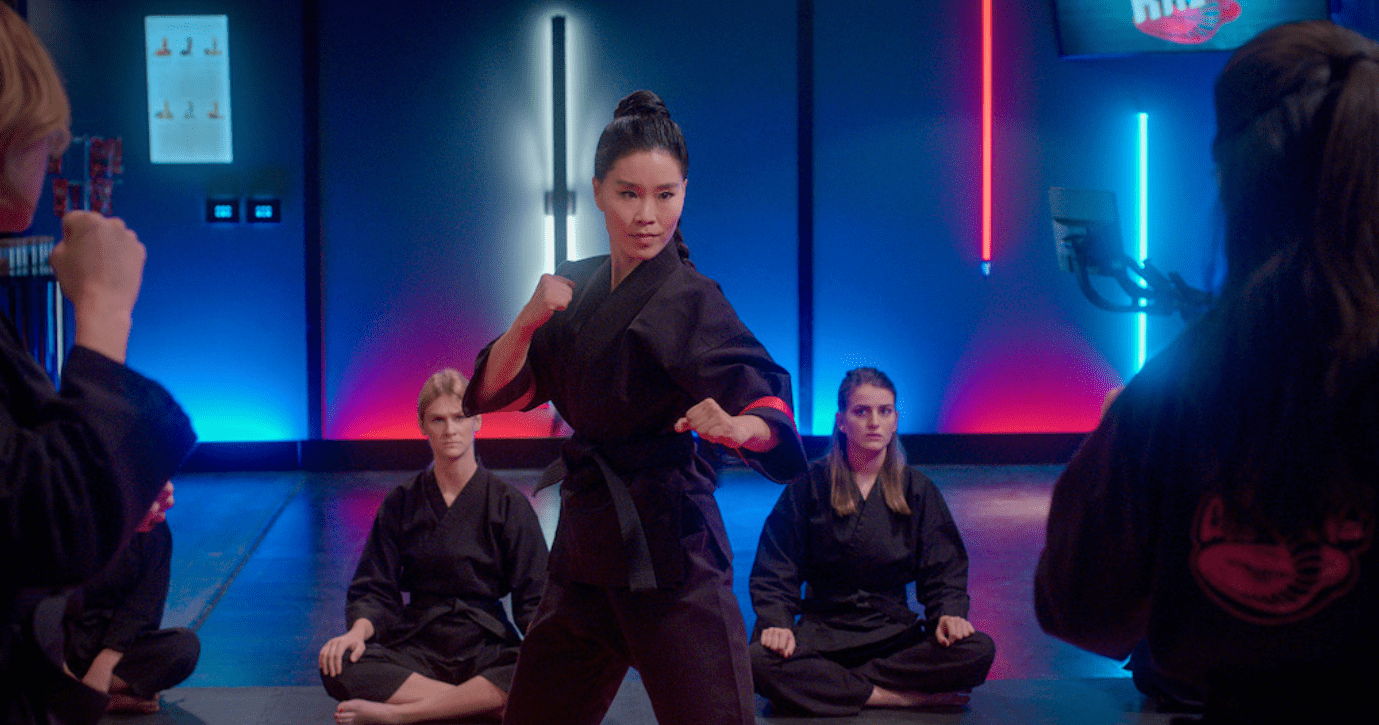 Fans can also get their first glimpse at returning cast members Thomas Ian Griffith, Billy Zabka, Ralph Macchio, and Yuji Okumoto thanks to these photographs. All four actors will be playing the same roles as in past seasons. The actor Sean Kanan, who previously appeared in The Karate Kid flicks, has now made an appearance in Cobra Kai.
In May of 2018, the first episode of Cobra Kai aired, and it took up 34 years after the events of The Karate Kid (1984). The television show takes a fresh look at the original movie franchise from Johnny's point of view and follows him as he makes the decision to rebuild the Cobra Kai karate dojo, which reignites his long-standing feud with Daniel. At the conclusion of the fourth season, Terry Silver assumed leadership of the Cobra Kai dojo and expanded it into a sprawling business empire. In season 5, Johnny and Daniel will team up in order to defeat Silver and his merciless no-mercy style of karate.