Today, music and video enthusiasts have various means of downloading and saving their favorite clips, music, and social media videos to their preferred devices for future use.
Understanding The Video Downloader App Better
Videoder is one of the most used downloaders and converter apps that can download files from over 1000 sites. Through the application, users are now able to watch Youtube videos or listen to music from their mobile device or computer even with poor or to no Internet connection at all.
According to the developer, the app has now 40 million users. But despite its popularity across the globe, it is not available on Google Play Store for Android users to access.
With that issue, many are skeptical whether to use the downloader or not. Some even think that it has been removed from Google Play Store due to a malware issue that can potentially cause damage to your device.
Now, How Safe Is Videoder?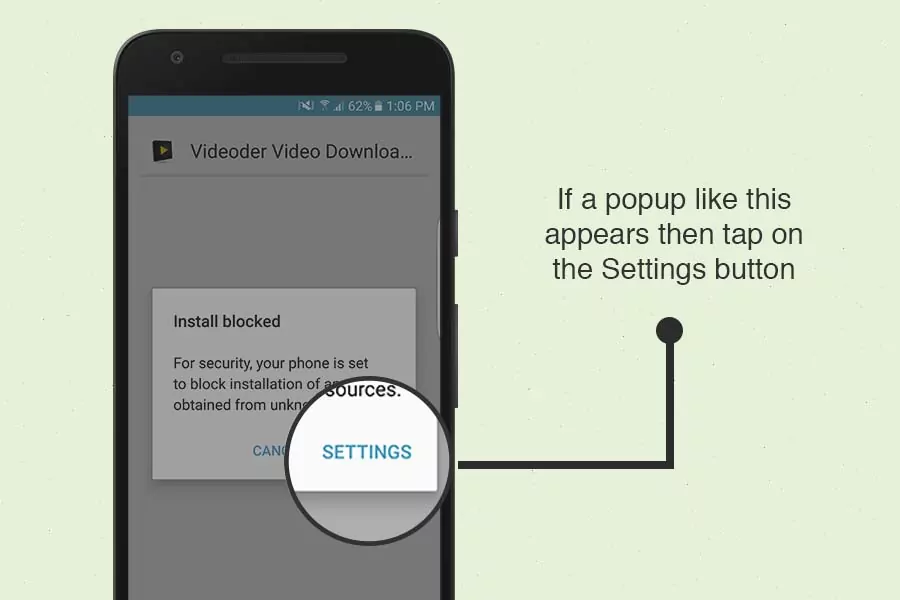 First off, the video downloader collects data and information from their users to improve and provide a better user experience. Such information includes the user's IP address, the device's operating system version, the language the user speaks, timezone, and others.
That way, recommendations are customized according to the user's profiles.
But is it safe? Is your data protected? Well, Videoder Video Downloader's team and developers said that they do not share the collected information with third parties or anyone that is not part of their organization. Besides, their privacy and data collection are legally compliant, so that concern is handled with utmost security.
If you are to ask about threats on viruses and malware, that is a different story. Some of the users said that they have been using the app for years with almost no issues encountered.
In fact, most users highly recommend the app to other Internet users. On the other hand, some users have expressed their disappointment through different online forums regarding malware detected in the app by running anti-virus software on the user's device.
It is said that other Videoder users on the same online forum agreed to the user's feedback which leads some to uninstall the software program.
App Availability On Play Store and App Store
Besides, since the application is not available in Google Play Store, downloading this from an unknown source adds the risk of your device being exposed to online threats.
Although Videoder has been removed from Google Play Store due to Play Store's terms and conditions, some users have also speculated that this has something to do with the malware issue.
But the first reason can be true as Youtube is one of Google's subsidiaries and downloading copyrighted videos and files from Youtube is prohibited.
Final Words
Downloading and installing Videoder up until August 2021 still lies on you. Knowing the risks of having your smart device or computer damaged due to viruses or malware should be enough reminders of the possible effects.
But then again, since the app is free with all its amazing features, it is understandable that you cannot resist installing the APK on your device.
That said, it is always best to have reliable anti-virus software to avoid damaging your device.