As of the 2026 season, Audi will use engines produced at its Audi Sport facility in Neustadt, Germany to compete in Formula One. In May, when the latest set of engine regulations takes effect, Volkswagen Group CEO Herbert Diess announced the company's intention to enter the sport, putting an end to years of speculation.
VW Group is investing in not one but two Formula One teams; the Audi team and Porsche, which is currently in the process of purchasing a 50% interest in Red Bull Technologies. The 2026 engine regulations were not confirmed until midway through August, meaning that the Porsche announcement was delayed until after Red Bull's home race in Austria in July.
A few last details of that agreement may still need to be ironed out, but with the new rules approved, Audi is using the Belgian Grand Prix as a springboard to unveil its show car and officially launch its F1 effort.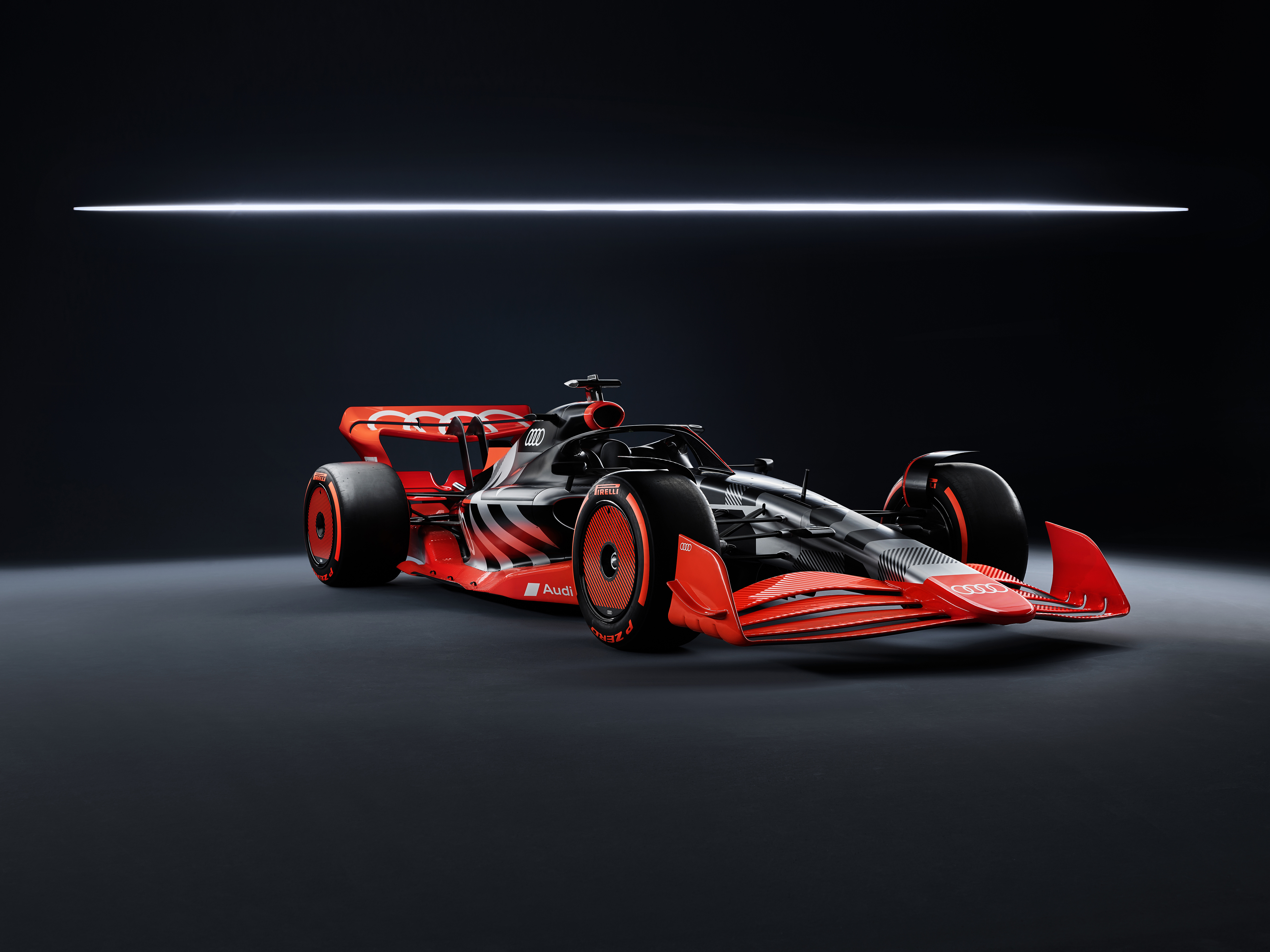 Small-capacity turbocharged V6 gasoline engines will still be used, but the new powertrains will not have the complex and costly hybrid system (known as MGU-H) that harvests energy from the turbocharger to deposit in the battery. Despite maintaining a similar total power output of roughly 1,000 horsepower (745 kW), almost half of it will now come from a far more powerful electric motor that renews energy under braking and feeds it out to the rear wheels when necessary.
Audi has not announced which teams would utilize its engines, although it is commonly believed that it will acquire a 75% ownership in the Sauber team, which now competes under the Alfa Romeo brand and uses Ferrari engines. The Hinwil, Switzerland-based Sauber is no stranger to OEM collaboration, having served as BMW's F1 team for a time and previously collaborating with Mercedes-Benz in both F1 and endurance racing.