Facebook Groups often bring people together in an exciting and immersive way, while it's pretty hard to not be a part of them if the majority of your friends, family, or co-workers are already jumping on the bandwagon.
According to The Verge, Facebook Groups will soon go through some interesting changes that will remind many of Discord, the popular social platform for gamers. Meta is eager to bring a major overhaul to Facebook Groups, and we still have some time to wait to see the final results.
You know what they say that a picture is worth a thousand words, so let's cut to the chase: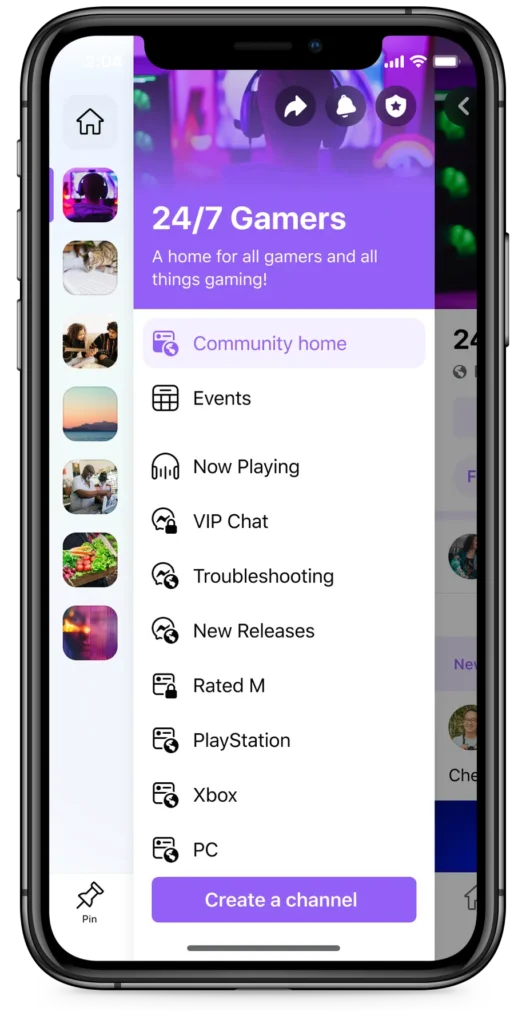 Meta will likely bring some important changes to the core functionality of how Facebook Groups work.
On the page of the announcement, Meta explained:
On Facebook, we're testing a new sidebar that helps you easily find your favorite groups more quickly. It will list your groups and the latest activity within them, like new posts or chats you haven't yet seen. You can also pin your favorite groups so they show up first, discover new groups or even create your own. For example, if you want quick access to the latest recipes in your cooking group, you can now pin it to the top, find related groups and be inspired to start your own.
With the new changes, the Menlo Park-based tech giant is looking to provide faster access to the users' favorite Facebook Groups and simplify their showcase to the devices. The move shouldn't surprise anyone, considering that Meta always seems to be willing to improve its services, whether we're talking about the Facebook social network, Instagram, WhatsApp, or more.
The new overhaul for Facebook Groups is, for the moment, only in its testing phase, which means that we should find out more about it soon enough.