Samsung fans are eager to get their hands on the upcoming Galaxy S22 Ultra, and it's completely understandable. The future model of the South Korean tech giant is expected to pack some powerful features and specs.
Samsung phones never seem to get old. Even though some models naturally become obsolete through time, the tech firm is always coming up with new and competitive ideas. Thanks to Ishan Agarwal (in collaboration with MySmartPrice), we have new images of what the Samsung Galaxy S22 Ultra will look like: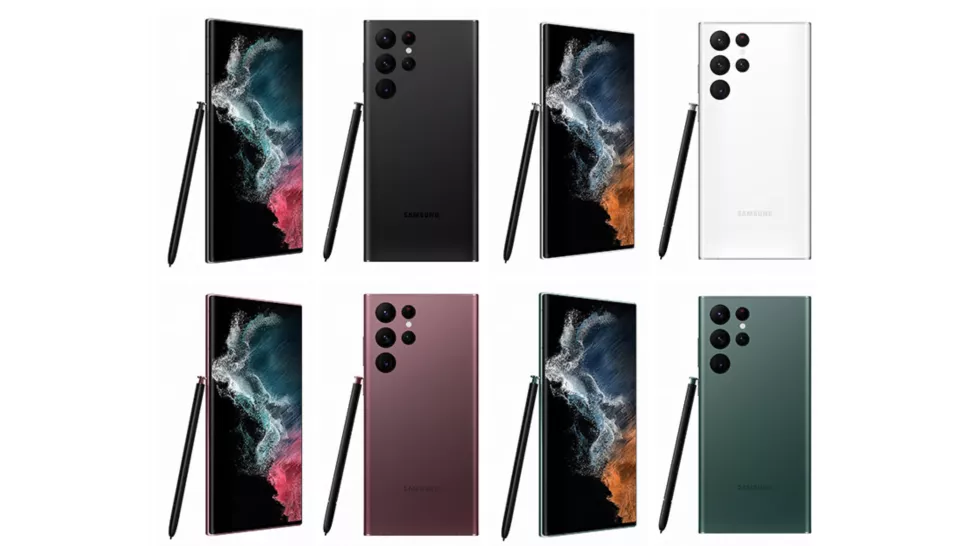 If you're one of those numerous folks who believe that phones are great to be used as computers, Samsung's upcoming model is definitely for you!
TechRadar.com reveals some possible specs for the Galaxy S22 Ultra model, and they're pretty impressive. A powerful smartphone nowadays will always sport a powerful display, and that's also the case here. The upcoming model is expected to have a Dynamic AMOLED display that measures 6.8 inches. The resolution is also on top, as it can be more than enough for running tasks related to gaming, photos, and more: 1440x3088px.
Let's admit it: one of the main reasons we change our phones is because we want a better camera. Taking photos is one of the generally favorite activities of people when it comes to smartphones. Samsung Galaxy S22 Ultra is also great at this criterion, and it's enough to only mention how the front camera might be. Also known as the selfie camera, this lens will have the power of 40MP. Therefore, Samsung's upcoming model will be an excellent gadget when it comes to vlogging. Everybody has something to say on YouTube these days, so why wouldn't you be among them as well?
In the end, we just have to admit that the colors for Samsung Galaxy S22 Ultra are just too beautiful.