Game Hollywood Games has released the latest game in the classic League of Angels series: League of Angels: Pact. This idle MMORPG is now available to play on Game Hollywood Games.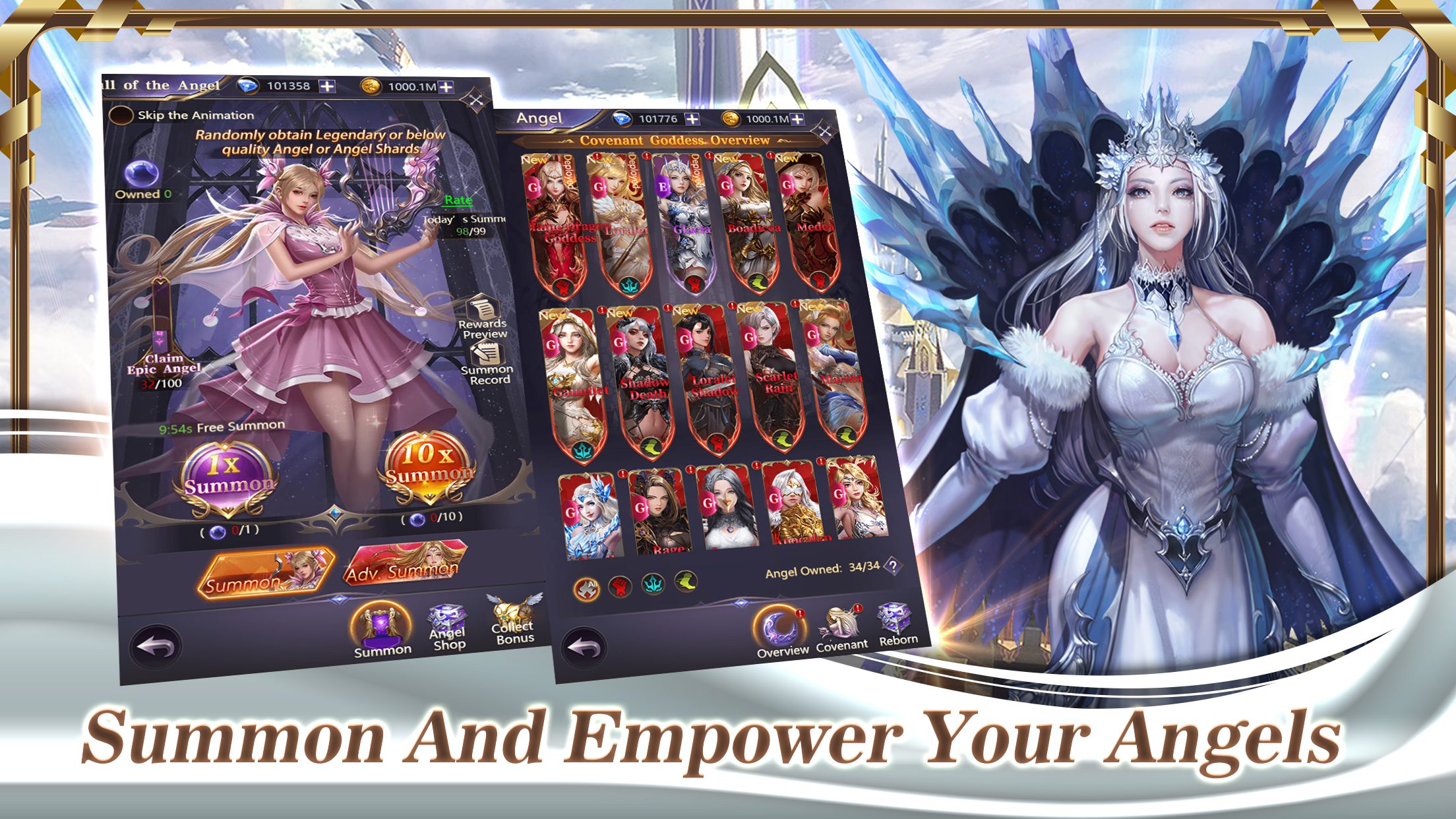 Defend the Holy Land of Justice with Your Angels
In League of Angels: Pact, players must defend the Holy Land of Justice by summoning and empowering hundreds of Angels. Each Angel has their own unique abilities, skills, and attributes, and it is up to the player to upgrade, reinforce, and power them up in order to create a strong team. With the help of these Angels, players can participate in epic battles and fight for justice on the battlefield.
Thrilling Gameplay and AFK Leveling
League of Angels: Pact offers a variety of gameplay modes, including cross-server PK, Road to Challenge, and Twelve Holy Lands. In each of these modes, players can engage in thrilling combat and earn loot and Divine Equipment. The game also includes daily and weekly quests and tasks, giving players plenty to do in their fight for justice.
Additionally, League of Angels: Pact allows players to level up even when they are not actively playing. The AFK leveling feature allows players to progress and make serious progress even when they are away from the game. This innovative gameplay ensures that anyone can play whenever they like and make progress at their own pace.
Exquisite Character Art and Design
Featuring exquisite character art and design, League of Angels: Pact pays tribute to the original series while introducing new and exciting features. Players can collect over 100 Divine Weapons, unlock Miracle Outfits and Wings with powerful attributes, and discover the mystery faces of the Angels. Each skin comes with its own unique bonus, allowing players to customize their Angels and make them even more powerful.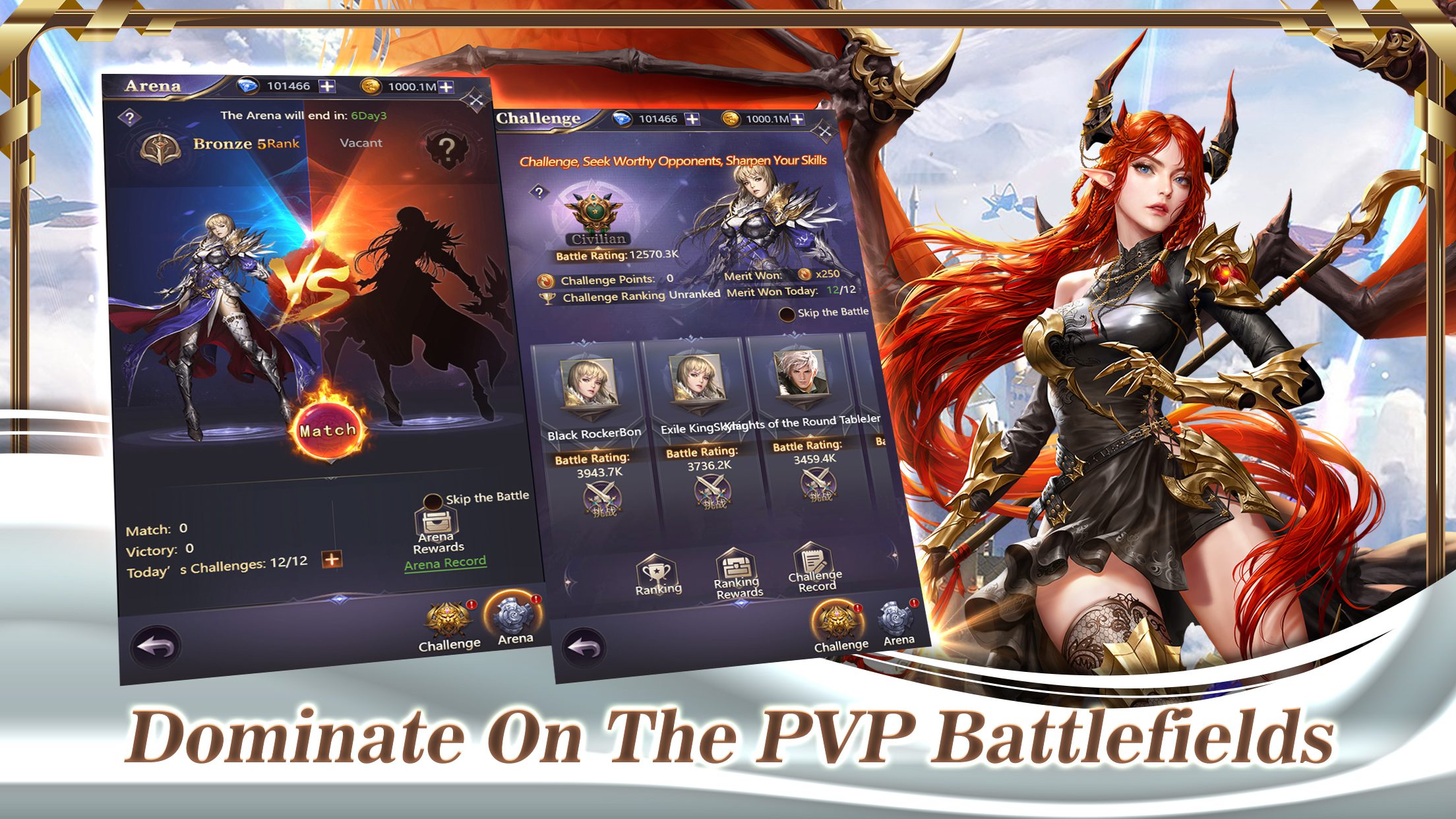 PVP and PVE Events
In addition to its immersive combat experience, League of Angels: Pact also offers a variety of PVP and PVE events. Players can test the power of their Angels by challenging other players in the arena and reaching the top of the ladder. They can also clear challenging dungeons and earn rich rewards.
Overall, League of Angels: Pact is a faithful follow-up to the popular League of Angels series, offering exciting gameplay and innovative features. Players can summon and empower their Angels, collect powerful weapons and outfits, and fight for justice in epic battles. The game is available to play now on Game Hollywood Games.
Play: https://www.gamehollywood.com/games/loginGame.action?game=166&cno=LOAP_GHG_PR&scno=media
Official trailer: https://www.youtube.com/watch?v=lbouKbBFDE8
FB fan page:
https://www.facebook.com/League-of-Angels-Pact-Community-102840502476009
Discord: https://discord.gg/yKMn3Bgu7v
Official Website: https://www.leagueofangelspact.com/